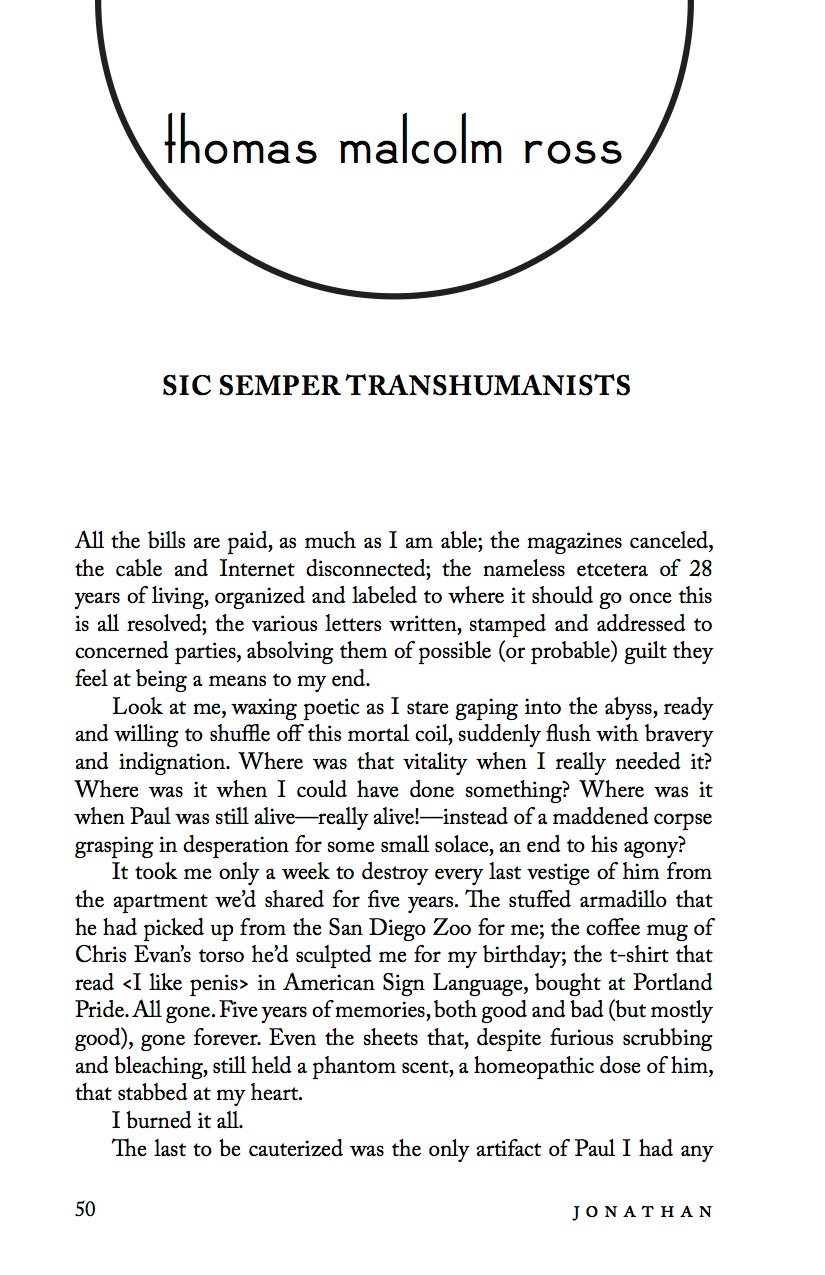 What will you be doing?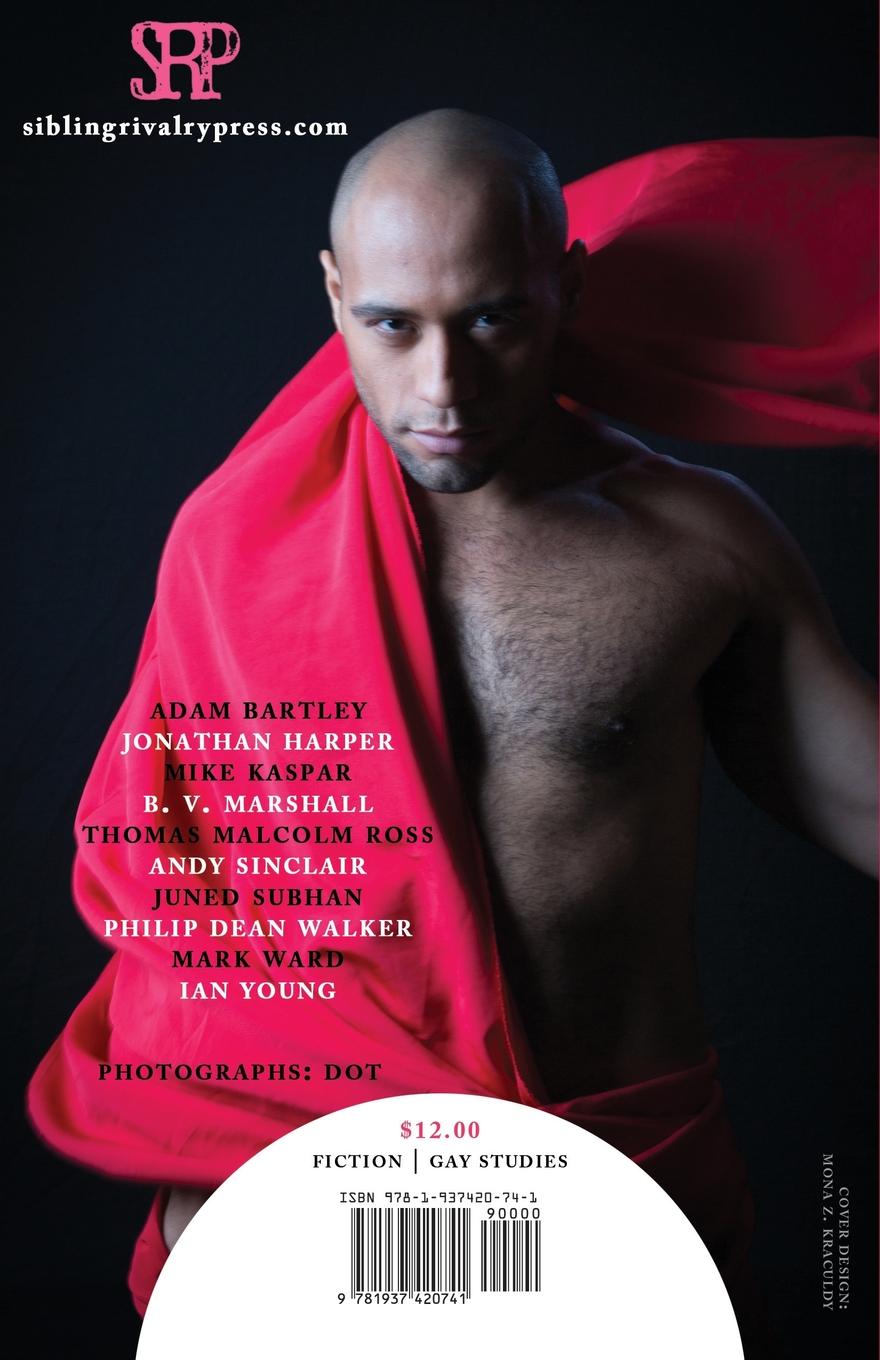 Friday morning. Up at 4.
Philosophy Journals: A Crowdsourced Guide for Authors
Construction on the nearby freeway continues to make the local neighbourhood foreign and noisier. No coffee with mum this morning, because she has to get ready for some tests, so instead coffee and bagel at Max while reading a new novella submission for Tor. Copyedits bounced on to one writer, while making plans for more edits and getting ready to send out invitations for a new book project. With three Bruce Springsteen shows coming up this week Sunday, Wednesday, and Friday , all with Stephen and one with him and Jessica, the week ahead looks full.
Exciting even!
What else? A Fringe show tonight with M Jewish-ish , and some other commitments ahead. May even spend some time with mum setting up her new phone. With the week ahead away from the day job include editing and writer invites, holiday planning! Busy times.
Writer blogs
Oh and I should be reading. The eleventh volume in the series will be published in April , and the twelfth volume will appear in March I am currently reading for the volume, and am looking for stories from all branches of science fiction and fantasy: space opera to cyberpunk, fairy tales to the slipstream, or anything else that might qualify. If in doubt, please send it. This is a reprint anthology.
Futurismic - near-future science fiction and fact since
Stories must have been published for the first time between 1 January and 31 December to be considered. If a magazine, anthology, or collection you are in or you edit is coming out before 31 December please send galleys or manuscripts so that I can consider the stories in time. Where possible, I prefer to receive book-length works in print especially anthologies , but this is optional.
My Favourite LGBTQ Books 🌈
Books, stories etc can be sent to me via email. I prefer ePub,. PDFs are not accepted. Email submissions, recommendations, or information on publications can be sent to me via email at:. I am eager to consider work you are publishing. Encounter with the Priestess by Robert Buratti.
Untitled by Remko van Drongelen. That piece could only […]. Pink Narcissus by Tuxedomoon. Design by Flavien Thieurmel. Consequently, I […]. Continuing an occasional series.
James Allen's Book of Meditations for Every Day in the Year by James Allen (Illustrated)?
Paixão em paris (Desejo) (Portuguese Edition)!
You might also like;
Recent and not-so-recent Wildean links. Via Form Is Void. Mick Middles gets to grips with Chrome Black Gold here. John Doran interviewed the group […]. Ekaterina Panikanova paints on books. Back in I bought a book of Art Nouveau illustration and design which contained an intriguing drawing by an Austrian artist, Franz Wacik — His sexual imagination, […].
Blog Tour Organising / Services for Publishers and Authors
One of A Pair of Peacocks by Feanne. Gratifying this week to see album cover art under discussion even if the heat-to-light ratio was as unbalanced as it usually is when pop culture is the subject. Jonathan Barnbrook, who also designed the Heathen and Reality packaging for David Bowie, wrote about the thinking behind the new cover on his blog.
And […]. Gold Head 2 by Kouji Oshiro.
Related, related: Art as life by Fiona MacCarthy. Untitled etching by Briony Morrow-Cribbs. A drawing from Bestiario Moderno by Domenico Gnoli — RIP Russell Hoban. Nina Allan celebrates a favourite writer while David Mitchell, writing in , pays tribute to Riddley Walker. Weekend links Dec 18,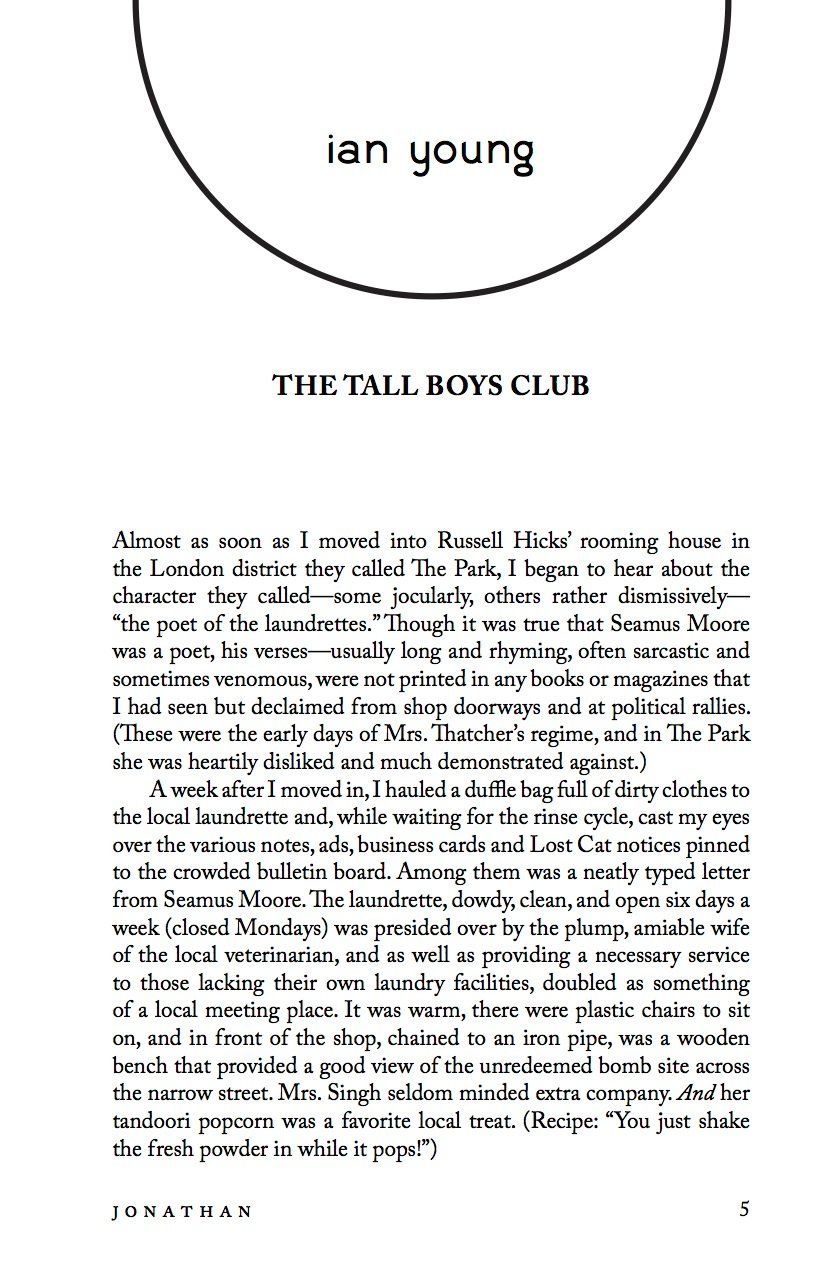 Jonathan Issue 03: A Journal of Gay Fiction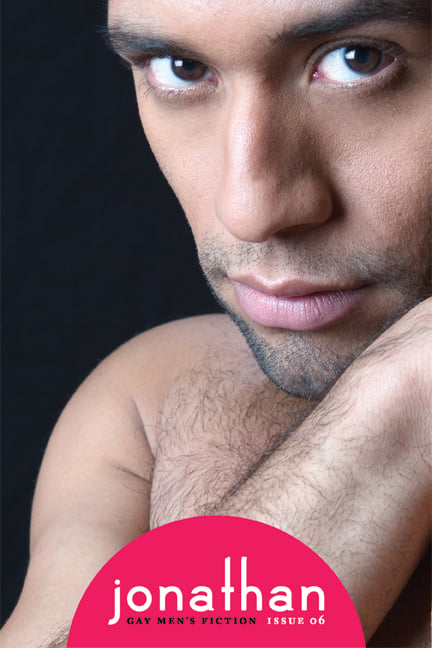 Jonathan Issue 03: A Journal of Gay Fiction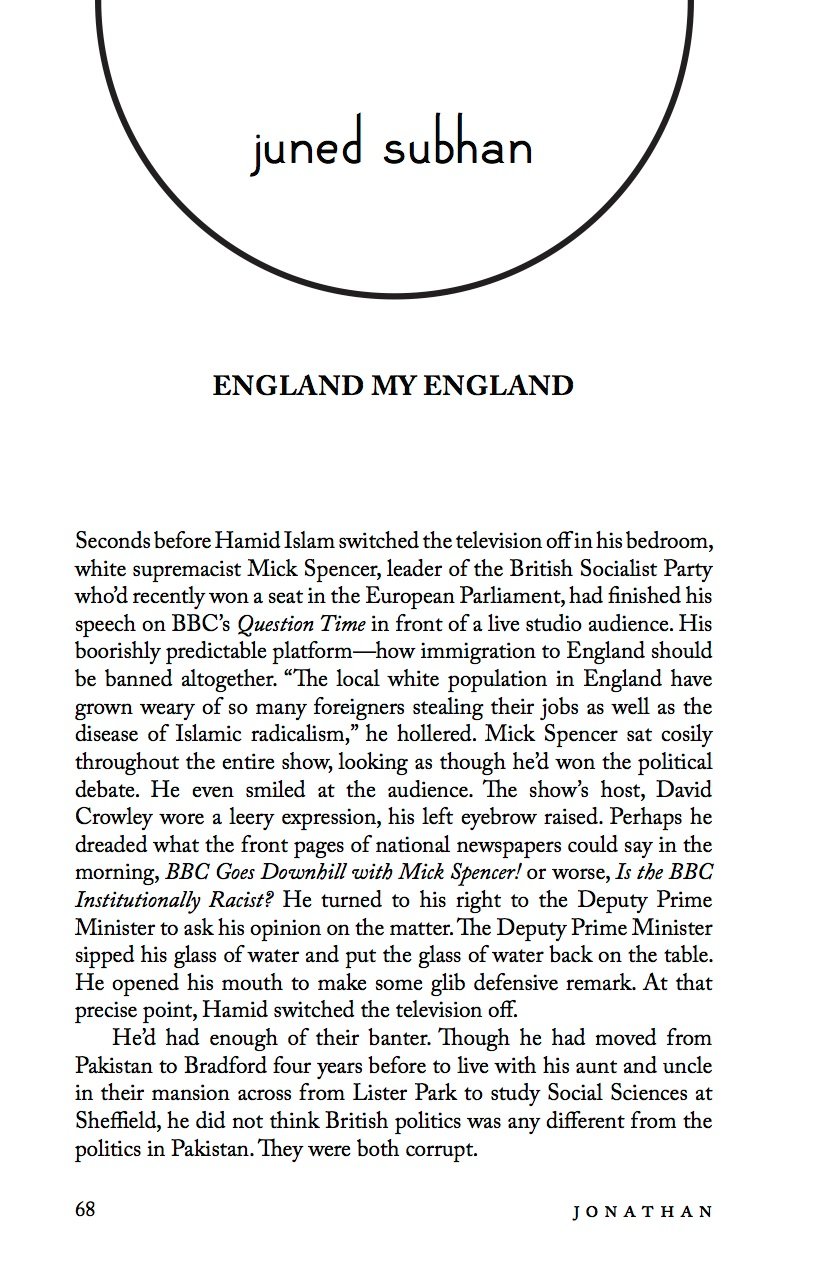 Jonathan Issue 03: A Journal of Gay Fiction
Jonathan Issue 03: A Journal of Gay Fiction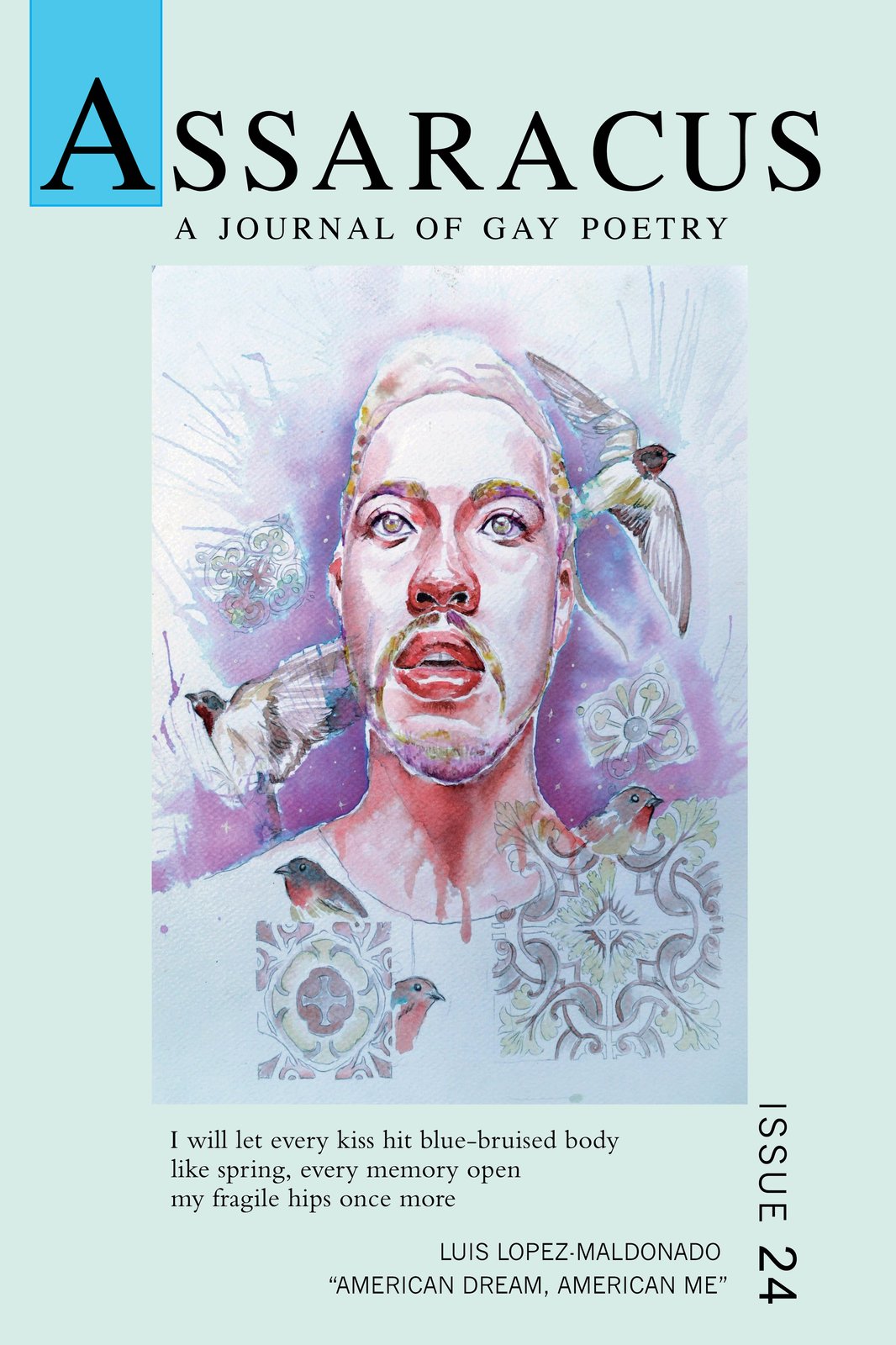 Jonathan Issue 03: A Journal of Gay Fiction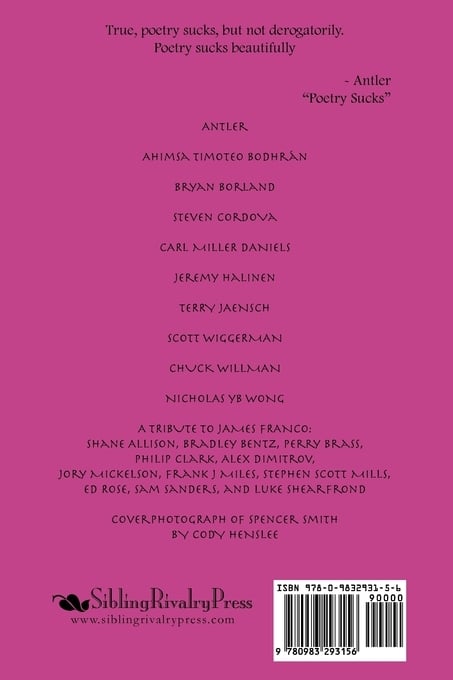 Jonathan Issue 03: A Journal of Gay Fiction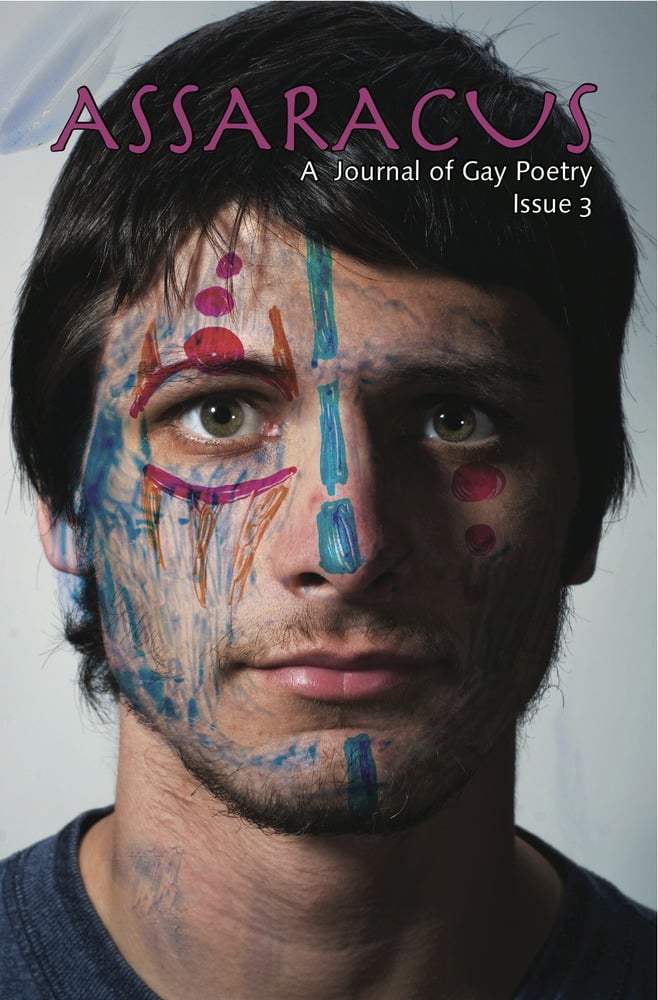 Jonathan Issue 03: A Journal of Gay Fiction
---
Copyright 2019 - All Right Reserved
---